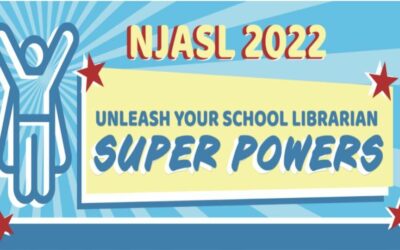 December 4, 2022 - Atlantic City, NJ New Jersey Assoc of School Librarians https://njasl.org/page-1862162
read more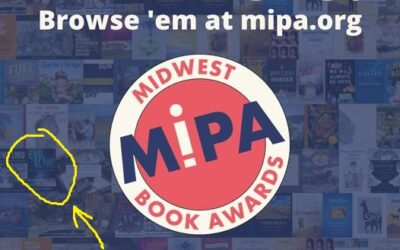 Local Author from Medina, MN Named Finalist in Midwest Book Awards. Evil Alive : Book 2 in the Circle of Six Series by Andrew Hunkins is up for gold in Fantasy/SciFi/Horror/Paranormal. MEDINA, Minn., April 27, 2022 – Evil Alive (Beaver's Pond Press, 2021) has been...
read more
Are you in a book club or writers group?
Andrew is available for book signings and speaking engagements. All book purchases receive a 50% discount off the cover price. AND you, as the event organizer, will receive a signed and serialized copy of the original first edition hardcover (while supplies last).
Click here or on "Contact" at the bottom of the page and send an inquiry. One of our team members (or Andrew himself) will get in touch to arrange an appearance for your special event.
                    MEDINA, Minn., April 16, 2017 – Hunkins Entertainment LLC, producer and marketer of creative works by Andrew Hunkins, today announced a charitable contribution representing six percent of profit from sales of No Such Thing as Evil, book one in the...
read more