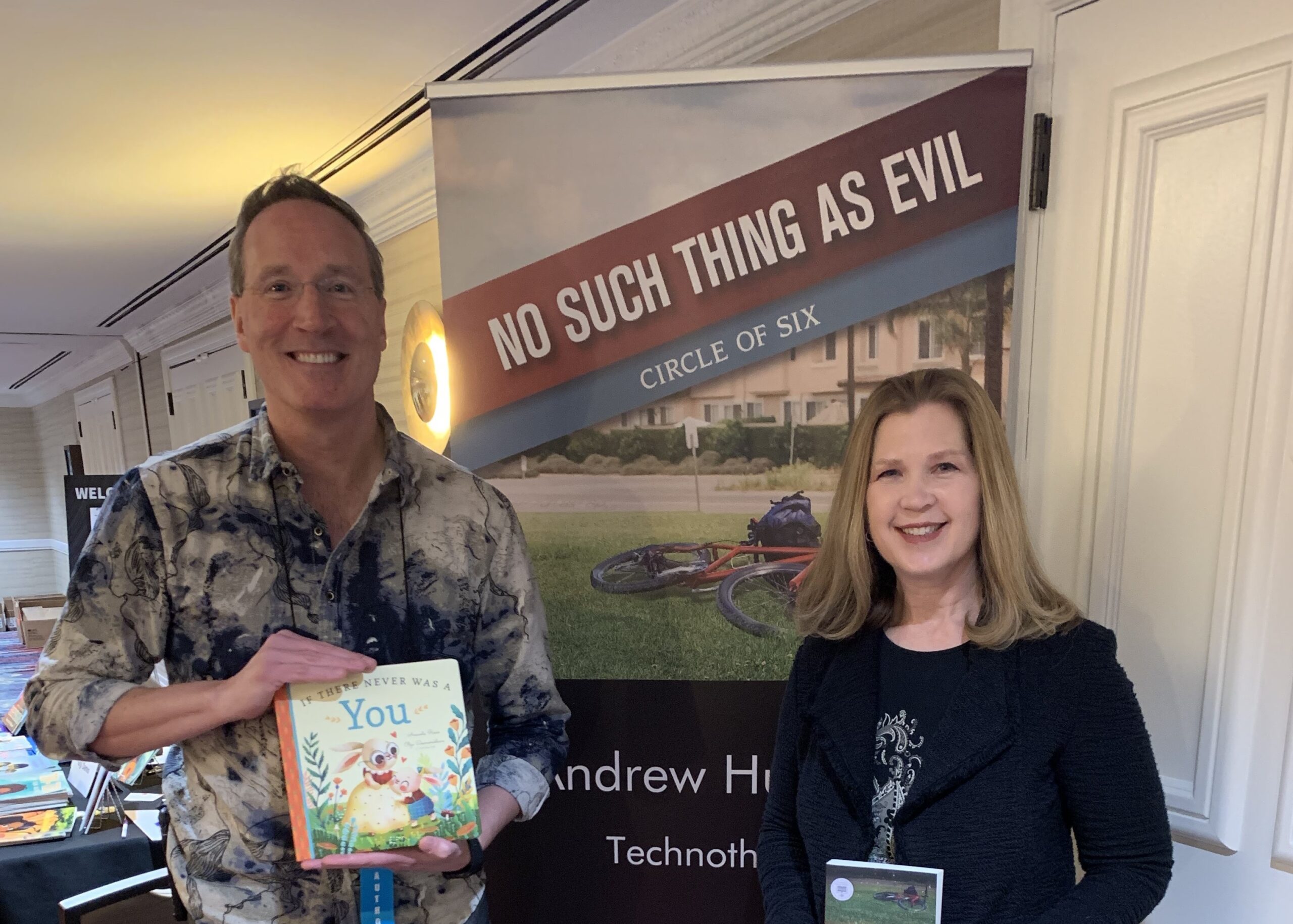 December 3, 2022 - Atlantic City, NJ New Jersey Association of School Librarians
ABOUT THE SERIES
The trilogy exposes the secrets behind the Circle of Six—a group of six men and their leader, Aeron Skotino, who've been on Earth a very long time. Waiting. Planning.
Book 1 begins when the Circle's master plan finally kicks off. However, their boldness blinds them to the modest and humble savior-to-be who's able to stop their evil plan. But like so many of us, our savior begins life without a clue that they are the savior.
Well, actually, there were clues. And that's where Book 1 starts.
Each book is a complete adventure, and each book reveals many secrets. Each of the three accounts build upon each other. Yet even from the first few pages, one can appreciate the magnitude of the ticking destiny that drives the Circle of Six and pray it can be stopped.
Prepare yourself.
SECRECY
What secrets are possible if one can see the future and look back? What if the path along infinite futures can be manipulated? What if it depends on what you do? Now. Right now.
SUSPENSE
Unlike the book's tension, which waxes and wanes like the portraits of the moon, the suspense pulls you from the very first paragraph and never lets up, ever present, holding you—like gravity.
INTRIGUE
It straddles future and present, manifesting a sense of human striving even in the face of bleakness. It's hopelessly full of hope.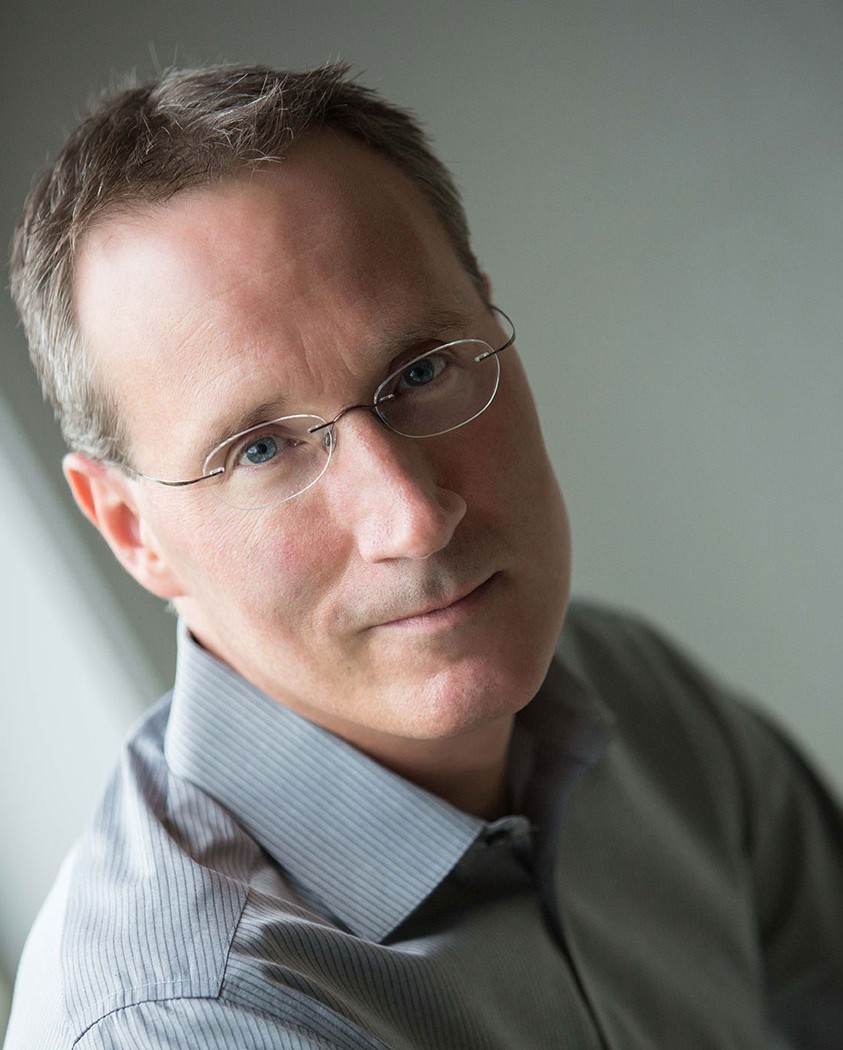 Award-winning novelist from Minneapolis
Andrew Hunkins
Midwest Book Review declared Andrew Hunkins a truly gifted storyteller for his technothriller No Such Thing as Evil, which received the Midwest Independent Publishing Association's coveted Silver Finalist award. Hunkins defines the technothriller subgenre as the thinking person's science fiction. MBR Bookwatch acclaimed his debut work as a deftly crafted novel of the first order.
Pulling from decades of experience as a communications technology entrepreneur, Hunkins skillfully weaves real-life sci-tech into near-future worlds using gripping plots and fresh narratives approachable by general adult audiences. Greenspan's Bookshelf's own Able Greenspan called No Such Thing as Evil a solidly entertaining read from beginning to end.
Hunkins lives with his wife in Minnesota near their two children. He is often killed by thirteen-year-olds while playing Call of Duty on Xbox but can hold his own alongside squad mates of his own age class. Gummy bears are his favorite candy, especially the clear ones.